Competition:
Best Mono website of the year
We've found a winner! A big thank you for all the wonderful submissions of small business websites.
Selected for:
Excellent portrayal of the SMB's brand and purpose

Great use of parallax scrolling

Creative use of images to create new sections

Good use of On-Site Engagements to drive CTA

Creative use of imagery (different shapes)

Great use of a global colors and spot colors to express a bold color palette

It scored very high on Google Page Speed tests, including mobile and desktop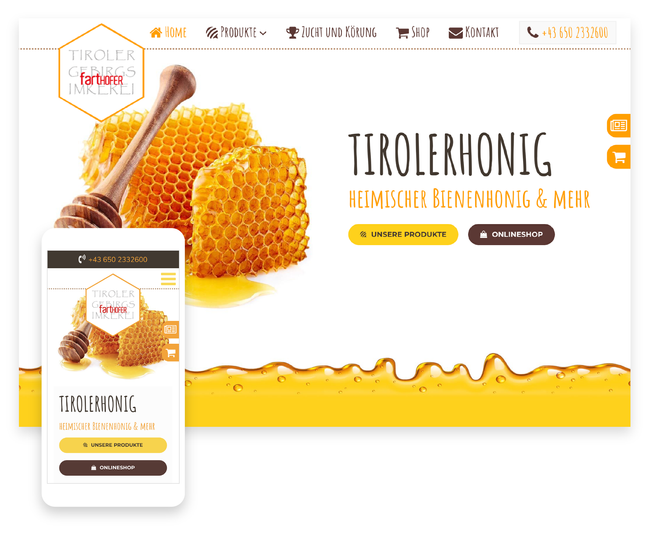 gallery of judges' favorites
We're truly impressed with all the beautiful websites that have been submitted, and it was wonderful to see so much creativity come to life on the Mono Platform. With so many fantastic website entries, we've decided to showcase some of the judges' favorites below to highlight some unique and creative uses of the Mono Platform.
Calling all website designers! We know that you use the Mono Platform every day to build websites for small businesses, but now we want to see what you can do.
From now until February 3, 2020 - Mono is running a competition to see who can build the best SMB website. We'll announce a winner at the end of February!

The winner will receive a 250 USD/ 220 EUR Amazon gift card.
Simply send us a link to the website at:
It would be great if you could answer the following questions:
Did you use a template?
How much time did you spend on building the website?
Why do you think that you should win? (max 200 words)
*See terms & conditions below
We'll look for design best practices, including:
 Use of Global Styling for key design elements, such as fonts, buttons and modules
 A harmonious and consistent use of color palette across the website
 An overall positive user experience, such as easy-to-use header/navigation/footer
TIP: Extra points if you use the award-winning Mono Template System!
No
We'll look for content best practices, including:
 Use of Global Data and Global Data tags for key business information
 Clear calls-to-action that encourage online conversion, and help drive business for the SMB
 Use of On-Site Engagements to capture website visitor attention
No
We'll be testing your website performance for:
 Page speed (mobile and desktop)
 Number of structured data points
 Optimized viewports
 No custom CSS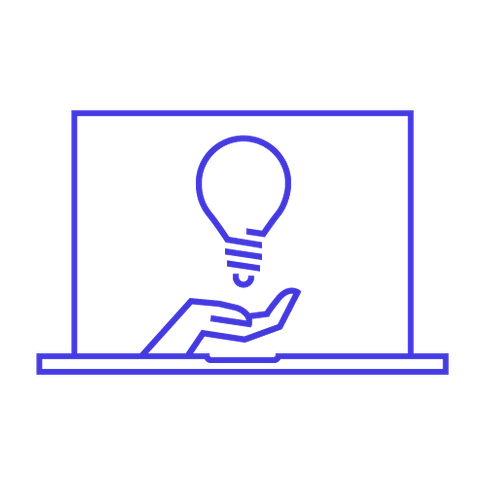 *COMPETITION TERMS & CONDITIONS
1. It must be a live website subscription with an attached domain
2. You may submit a maximum of three websites
3. Please note that you will not receive any feedback on your submission
4. You may not receive help from anyone working at Mono Solutions specific to building a website for this competition
5. By submitting a website to this competition, it may be used as an example website by Mono and may be used in our marketing
6. The website will be judged by a select group of Mono team members from the design, education and sales teams