ABout us
In 2007 the web was a much different place than it is today. Large corporations paid hundreds of thousands of dollars for custom websites (okay, they still do). But what about the small business? There was a clear need in the market to help SMBs. Mono was founded in 2007 on the belief that all SMBs, despite small budgets and lack of expertise, deserve the same level of website design and performance as larger companies.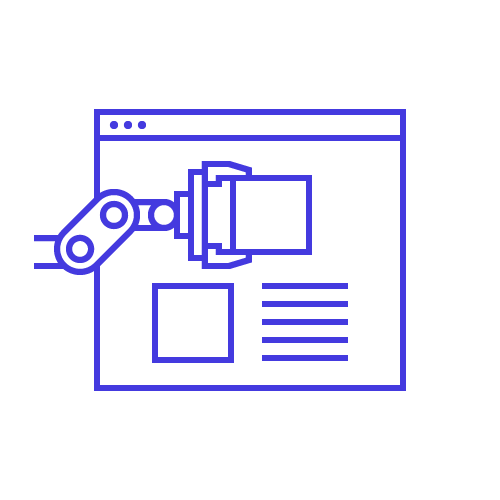 We started by launching the market's easiest Do-It-Yourself (DIY) tool, using the concept of building a website much like you'd build a house with LEGOs. But over the next few years we realized, just like so many SMBs do, they need help. So in 2011, we shifted our focus to a partner driven, Do-It-For-Me (DIFM) model and enriched the platform to best support websites sold at scale. Today, we know that small business owners are more engaged in their digital presence than ever before. That is why we've launched the ultimate platform for a Do-It-With-Me (DIWM) model to give our partners the best technology to work together with their SMB clients to drive more online success.
In 2019, Mono joined the Bauer Media Group to further strengthen its mission of providing its partners the best technology to serve their SMB clients at scale. Today, Mono empowers over 70 digital service providers across 35 markets around the world.
Mono Solutions has won several industry awards for innovation, presence management and best SMB service of the year. The company is headquartered in Copenhagen, Denmark, with an office in Denver, Colorado.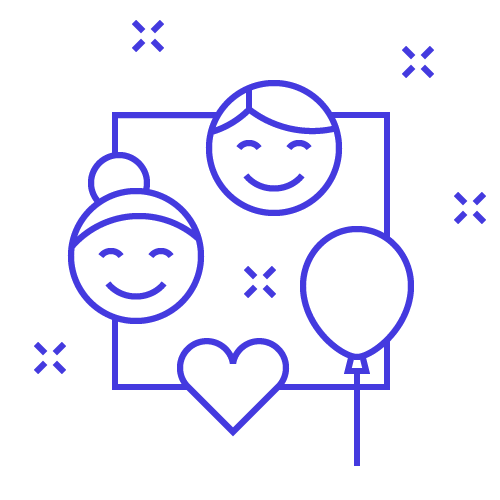 We pride ourselves on being a vibrant and fun company full of creative and driven individuals. Interested in joining our team? Check out Mono Careers to see what positions we have available.
meet our FOUNDERS
Internally dubbed as the Three Musketeers, our co-founders are fundamental in driving the vision of empowering SMBs across the digital landscape.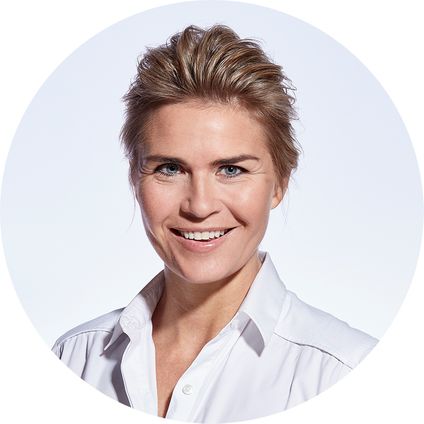 Chief Executive Officer & Co-founder
LOUISE lachmanN
Fun fact: Louise is our office handyman yet is always the first to break (or lose) a brand new phone.

Louise has a proven and rich background in strategy, digital media and communications. Having worked in consultancy and managing director roles prior to Mono, Louise is a natural leader with a unbreakable drive for success.
Chief Creative Officer & Co-founder
Rene hedegaard petersen
Fun fact: René has a black belt in Taekwondo and has a lot of opinions on wine and, well… design.

Passionate about design and structured concepts, René worked with digital identities and design concepts for large corporations before co-founding Mono. René ensures excellence across the Mono platform and the team.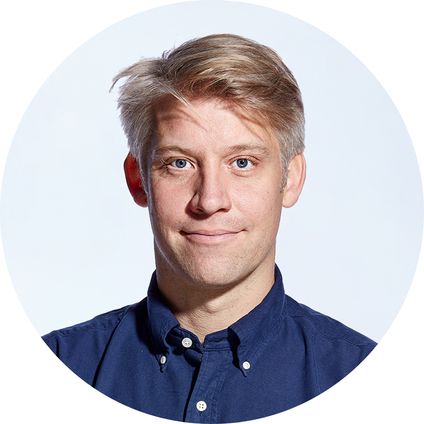 Chief Technology Officer & Co-founder

David westmark højelsen
Fun fact: David is an avid surfer who can still be caught coding to Green Day's "Dookie".

Combining curiosity and the ultimate attention to detail, David has experimented with computers and tried the impossible since he was a kid. David demands perfection across our development team, platform code and server performance.