Appointment booking for SMBs made simple
Mono Scheduling combines a highly intuitive platform interface with a simple website booking flow so that SMBs can focus on their craft while appointments roll in.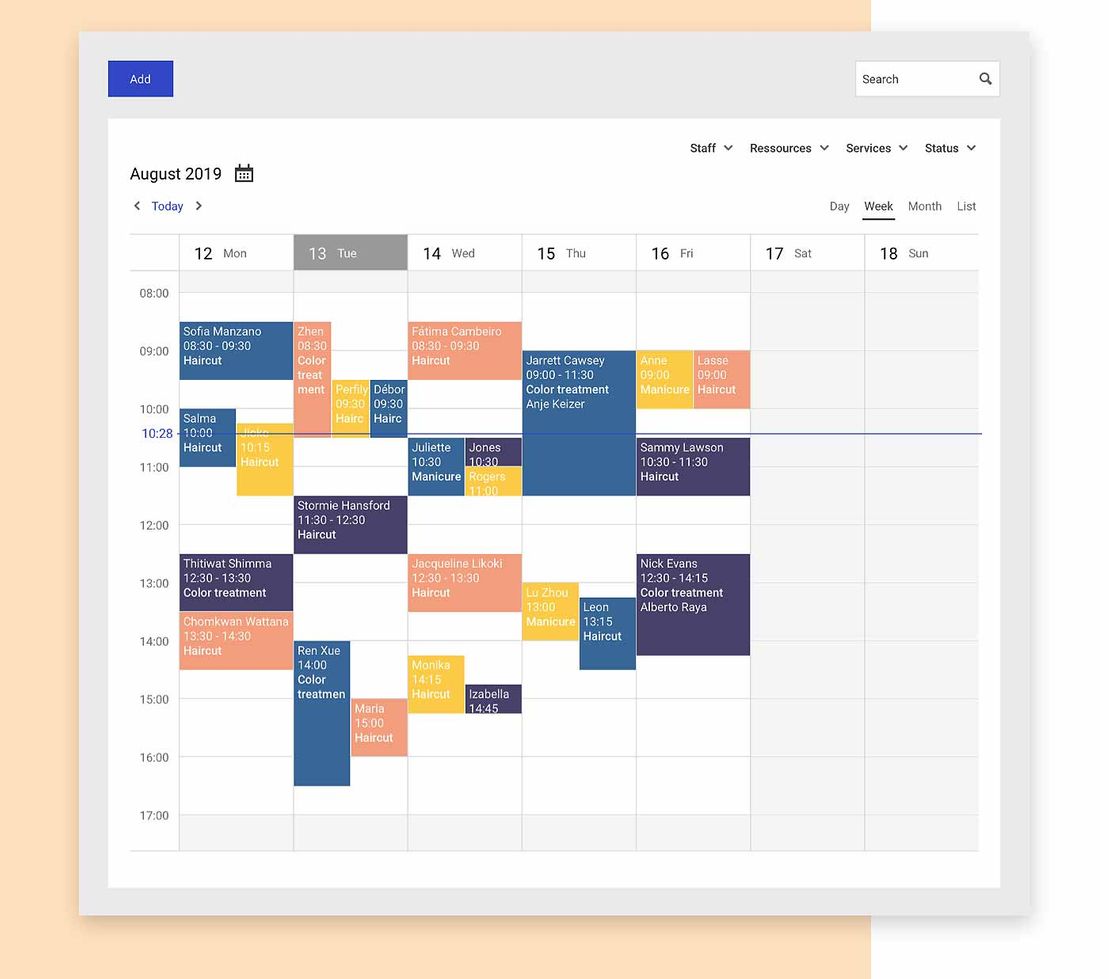 IDEAL FOR SMALL BUSINESS
ALL THE FEATURES THEY NEED
Mono Scheduling was designed to fit the needs of SMBs and includes all the most-used features across industries who rely on booking to drive business. These include appointment calendar, easy management of staff, resources and services, multi-language support, time zone support, the ability to customize the booking flow and more.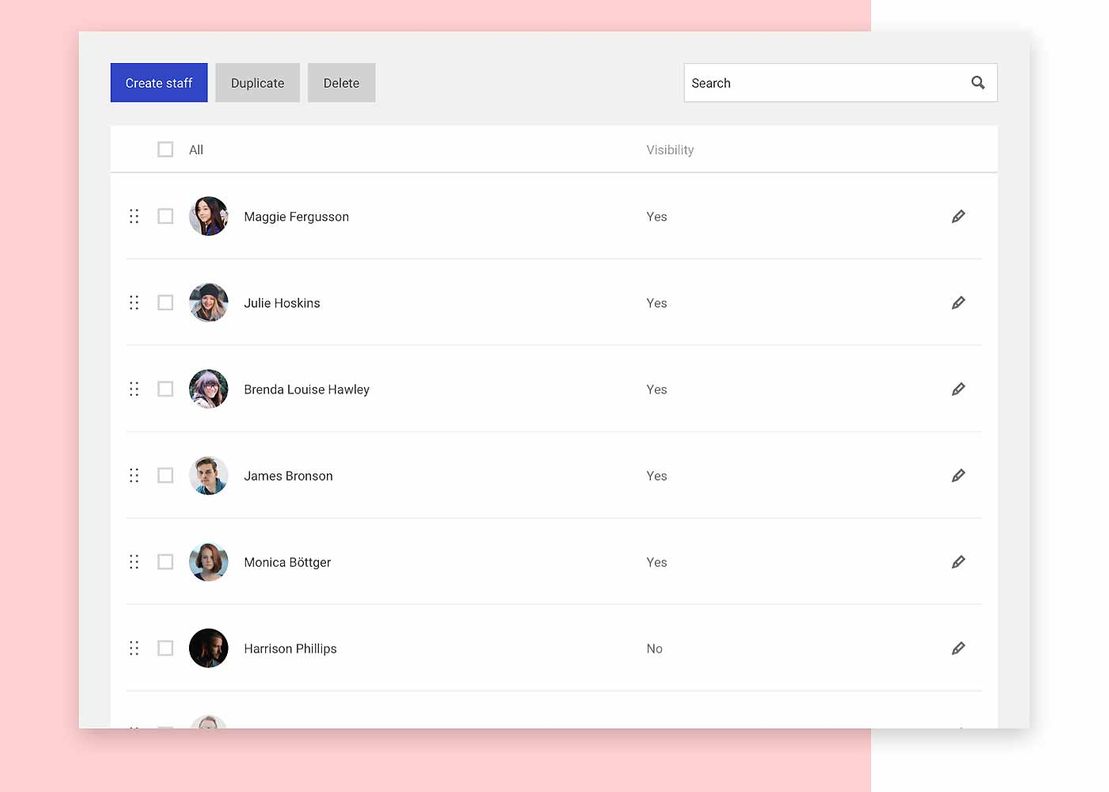 UNLIMITED FEATURES
SET THEM UP FOR SUCCESS
Mono Scheduling makes it easy to sell to any small business regardless of their size or breadth of service offering. Out of the box, the Mono Scheduling subscription includes unlimited features such as number of staff members, services and resources meaning the solution can seamlessly scale with their business.
SMS reminders
Automatically send SMS reminders to customers to remind them of their appointment and reduce no-shows.
Automatic notifications
Automatically send email notifications to customers and staff members when a booking is created or changes status.
Branded design
The online booking widget inherits the styling of the website for a consistent end-user experience.
International
Easily add multiple languages and currencies to the online booking widget to support any market.
Customized calendar views
Get an overview of past, pending and future bookings for any employee in a daily, weekly or monthly view.
Manage on any device
Business owners can view and manage appointments on their preferred device on the go.